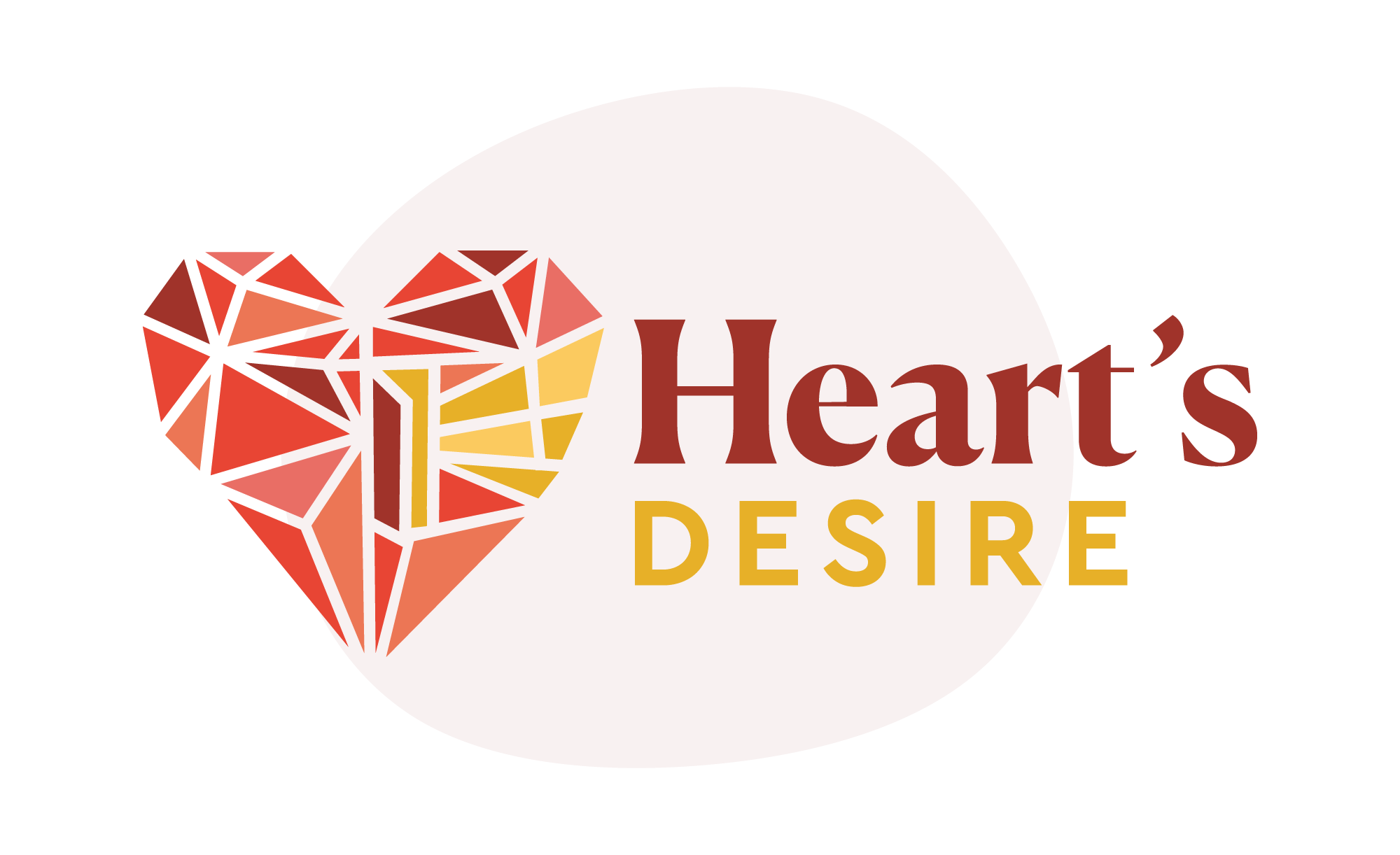 EXPLORATION 2

 | 

Why is there a why?
But often, in the world's most crowded streets
But often, in the din of strife
There rises an unspeakable desire
After the knowledge of our buried life:
A thirst to spend our fire and restless force
In tracking out our true, original course;
A longing to inquire
Into the mystery of this heart which beats
So wild, so deep in us—to know
Whence our lives come and where they go.
—Matthew Arnold, The Buried Life (1852)
It's part of the human experience to ask, "Why am I here?" Ancients and moderns alike share a restless longing to attach to a bigger purpose, to something more.
Darwin doesn't demand it. So, heart's desire must come from somewhere else.
King Solomon suggests it is part of our design: "God has set eternity in the human heart. . ." (Ecclesiastes 3:11)
Scripture describes our relentless longing—heart's desire— as an invitation to say "Yes" to God's love. And as we respond to God, his Spirit collaborates with our choosing to bring us into an intimate experience of his love. A love far more wondrous than we can comprehend.
"We only know that it is, and that all that is depends on it" (Thomas Aquinas).
Question
How has your heart's desire led you to personally encounter God's love?