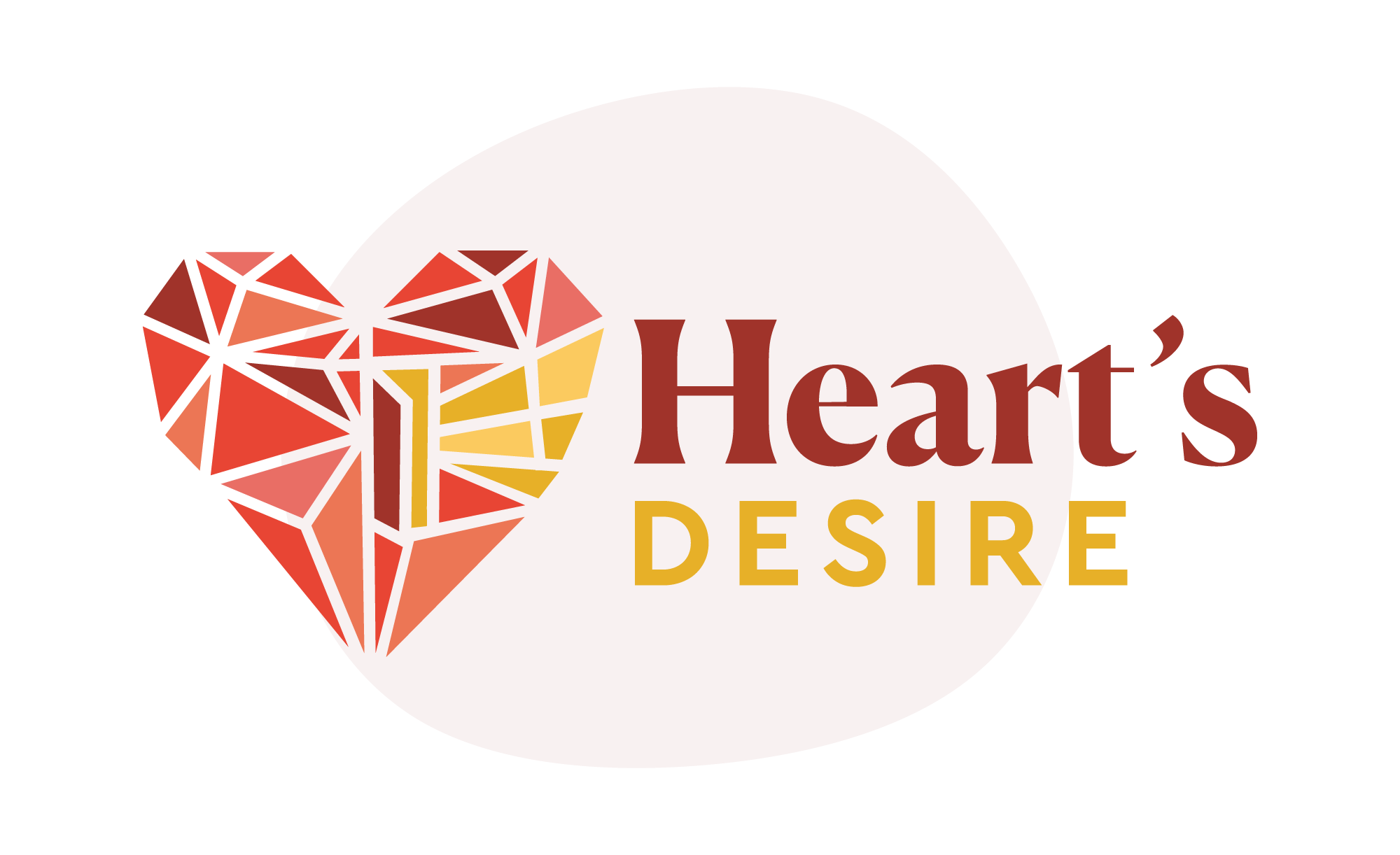 EXPLORATION 3

 | 

Encounter
"Woe to me!" I cried. "I am ruined! For I am a man of unclean lips, and I live among a people of unclean lips, and my eyes have seen the King, the Lord Almighty."—Isaiah 6:5
Former Campus Crusade staff members and YouTube sensations Rhett McLaughlin and Link Neal recently renounced their faith. So did best-selling Christian author and megachurch pastor Joshua Harris, who announced he is finally "getting honest with myself about God." Jonathan Steingard, frontman for the Christian band Hawk Nelson, posted why he no longer believes in God on Instagram. And the list goes on.
Their personal stories reveal the basis for their faith: apologetic arguments, family upbringing, emotions, peer pressure, expectations of church culture, and a sense of right and wrong.
Interestingly, no one mentions a life-changing encounter with Jesus. There's no hint of being confronted by the majesty of God's glory, profound brokenness in response to personal sin, or being overwhelmed by incomprehensible love.
It turns out they are not alone.
A six-year research study of American Christianity[1] reveals that most who claim to be a "born again Christian" never grow beyond the step of inviting Jesus to be their savior. While their lives become filled with religious activity, "the absence of brokenness leading to repentance" is the biggest obstacle to Christian maturity.
Our heart's desire invites us to a life-altering encounter with Jesus.
Question
Simply put, what are the reasons for your faith?
George Barna, Maximum Faith: Live Like Jesus (2011).