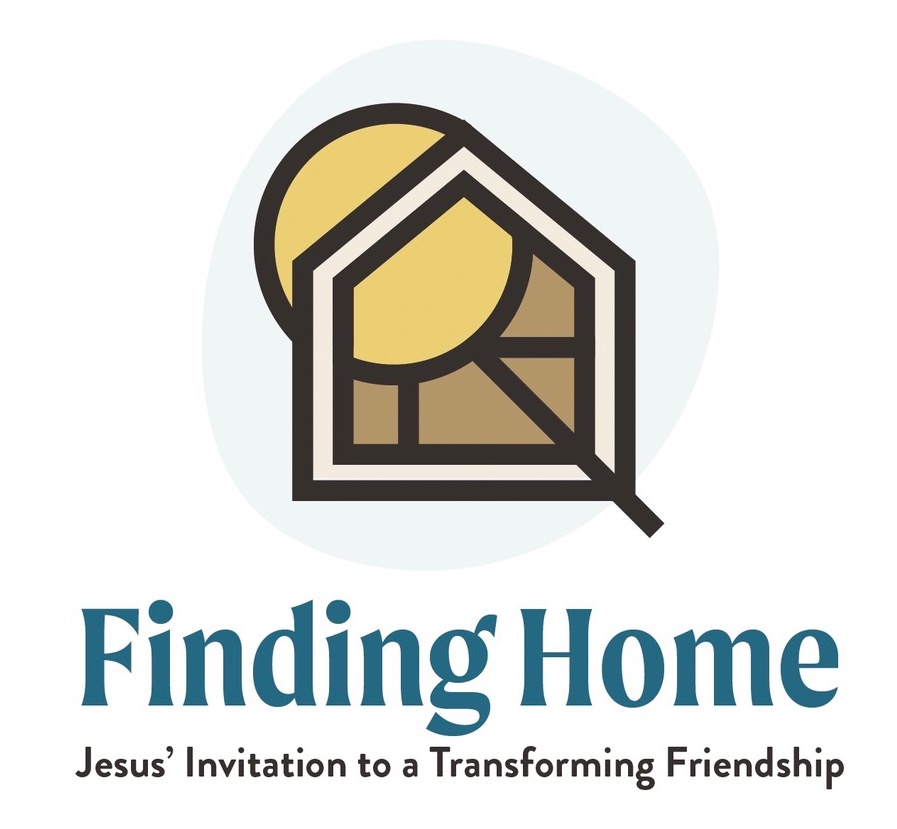 "Make your home in me, and I will make my home in you." – Jesus
We're on a journey together.
Seven months.
Slowing down.
Discipling the heart instead of mastering facts.
It's all about knowing Jesus and being known by him.
It's a journey for children, the elderly, Sub-Saharan Africans, urban city dwellers, oil rig workers, Inuit Eskimos, inmates, marketing executives, retirees, single moms, and students—for everyone on every continent created in the image of God.
Like most relationships, we have to work through obstacles to intimacy, and it's not easy.
This journey begins with Jesus' invitation to a transforming friendship.
Our dry branches become infused and pulsing with his life flowing through us. 
When this happens, we bear much fruit.
"Fruit" is a creative and courageous love for others.
It is also the emergence of Jesus' possibilities for our character.
The result is joy—living in the awareness of God's goodness and love whatever our circumstances.
Regather yourself, slow down, create space, and invite Jesus to make his home in you at the beginning of this new year. Your life is about to change!