Do you desire something more? You have come to the right place.
Whether you are exploring spiritual formation for the first time, continuing your journey of transformation, or looking for a spiritual refresh, we have a growing collection of offerings that could help.
These opportunities are meant to be done within a group context, allowing authentic discussions and a sense of camaraderie. Yet these studies can also be done on your own.
If you have questions about the studies, or need help discerning the right fit, please contact us at info@theodyssey.org.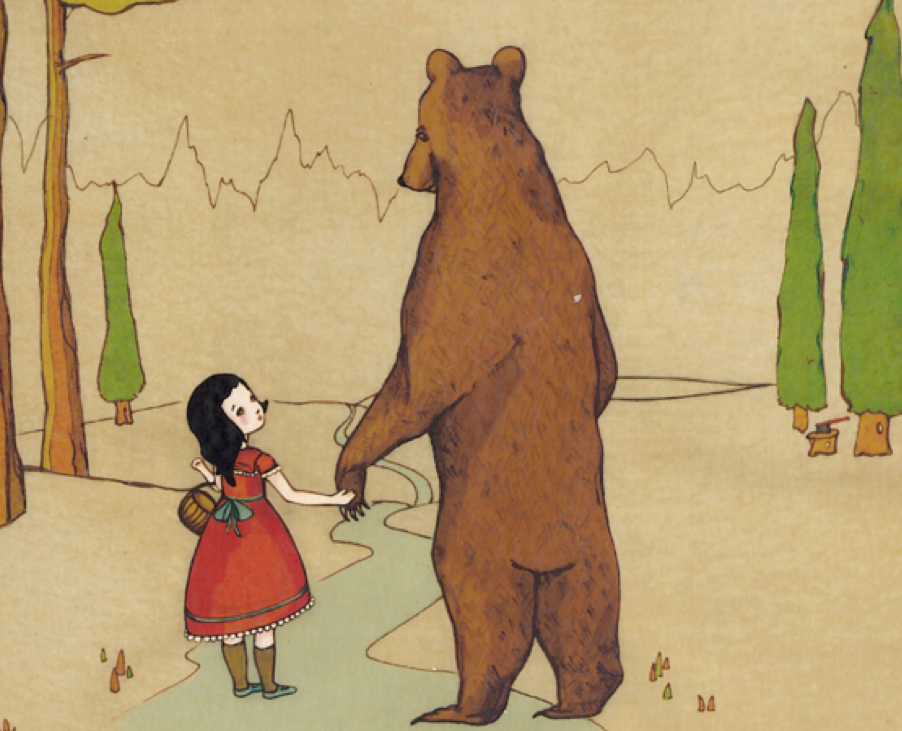 Five Misadventures in the Christian Life
6″x9″ Booklet
While our journey with Christ starts out well-intentioned, many get lost in spiritual misadventure – beliefs and practices that sound good, but instead lead into a cul-de-sac, leaving us spiritually apathetic, tired, cynical, or even burned out. A great first step into spiritual formation.
This 6-week study has a podcast series that accompanies the 6″x9″ booklet that can be purchased in the Theodyssey Store for $10.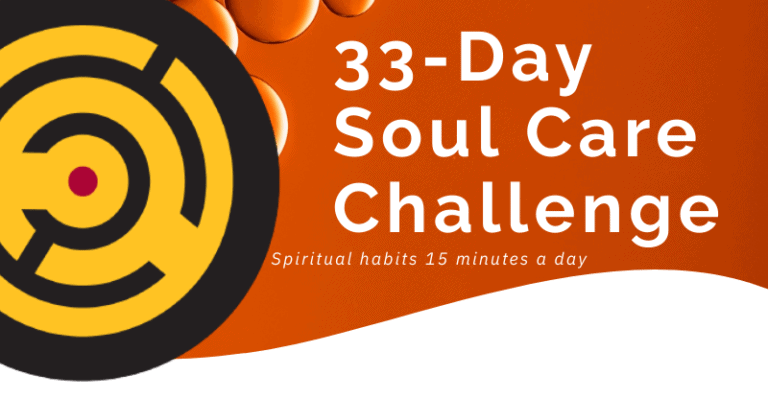 33-Day Soul Care Challenge
Daily Content (Website)
33 days, 15 minutes a day. Recapture perspective, be inspired, partner with God's possibilities, and be spiritually refreshed. Accept the challenge and see how God meets you when you create space for Him.
Each day is unique, guided, and foundational, with a tangible action step. Whether a Scripture, a song, a reflection, a work of art, or other, establish a spiritual rhythm that works for you.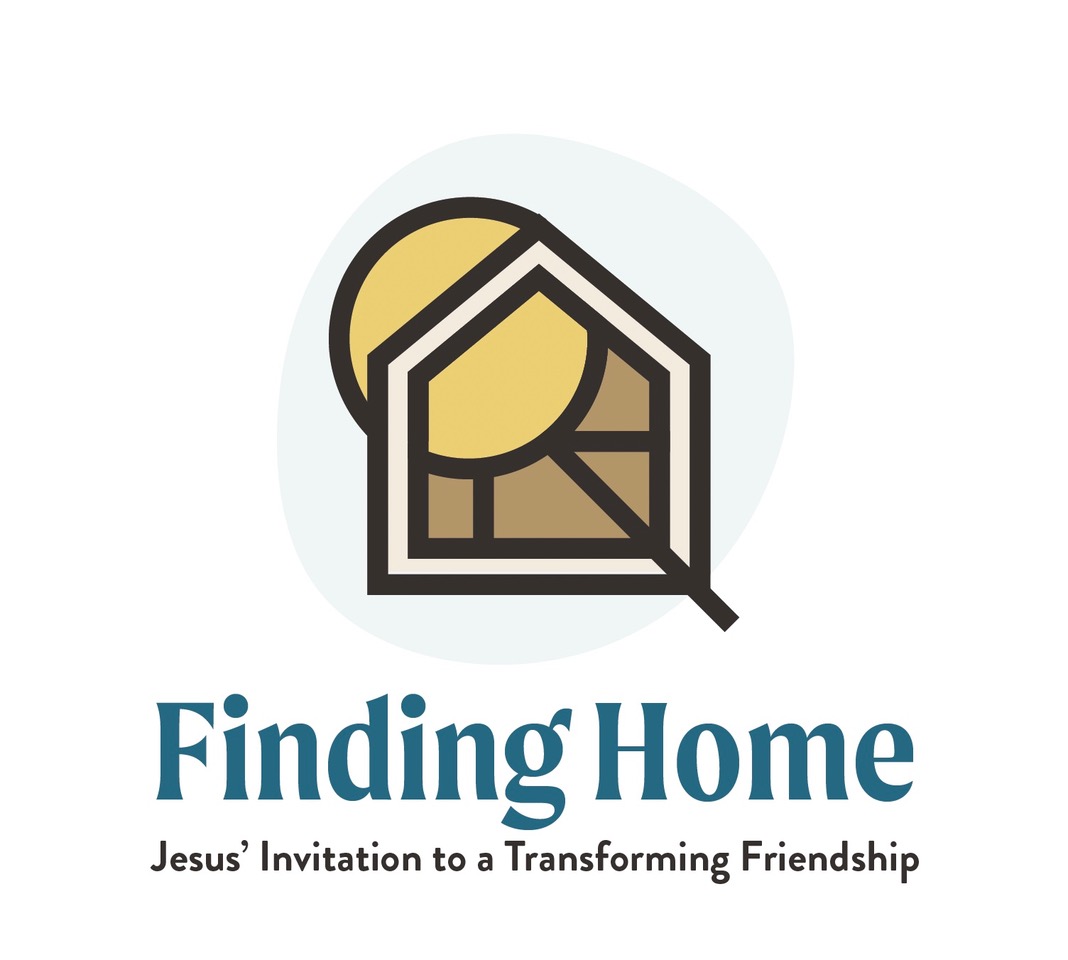 Finding Home Journey
Daily Content (Website & App)
What does this practically mean? How does it happen? What are the 'gears'—the inner movements— that make this kind of life possible in 21st century culture?
Finding Home is an invitation for those who long for 'something more'.
One-page reflections.

Simple, but profoundly engaging.

And you can invite others to take the journey with you!